How to Make Easy, Cute Handmade Valentine's Day Cards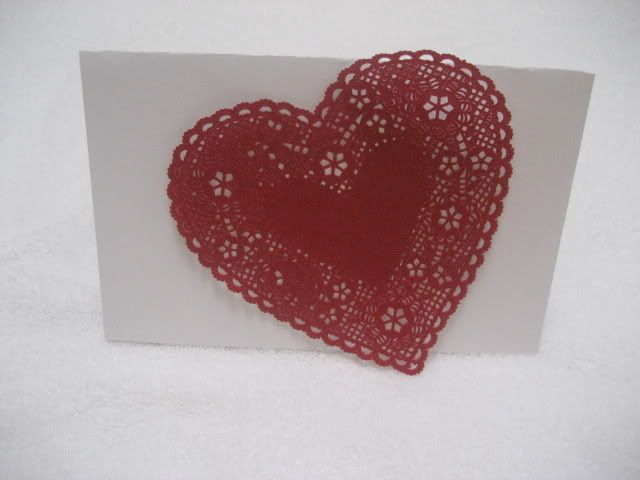 Valentine's Day is the one day a year when you really need to get it right. Even though you might be perfect the other 364 days a year, for some reason it all comes down to this one day. When it comes to giving your sweetheart a card on this day, consider making a handmade Valentine's Day card. Purchasing a Valentine's Day greeting card will score a few points, but making a homemade greeting card will pull in many more points.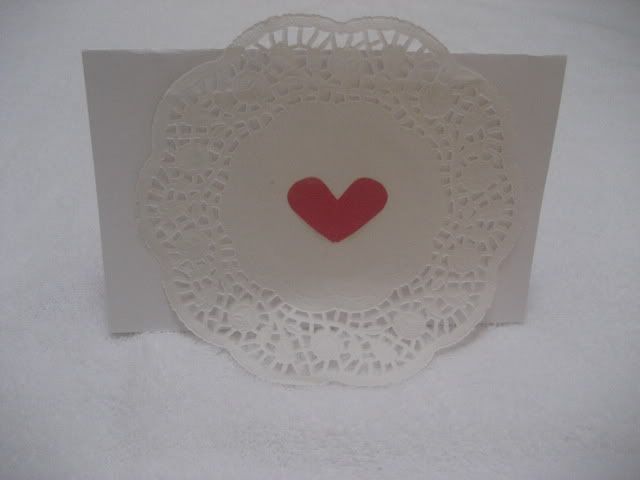 The current trends in design today are definitely in your favor if you are short on time or less confident with your crafting skills. "More is less" has never been more true than it is right now. Simple graphic designs on stark white backgrounds are the trend and work perfectly for Valentine's Day cards.
To make a Valentine's Day card, you will need the following supplies:
110 pound white card stock paper 8.5 x 11
Pink or red construction paper
Optional heart or white doilies
Glue, glue stick, or adhesive of some kind
Scissors
Pen
Fold the white card stock in half to make a card that opens. It can either be folded horizontally or vertically. Folding horizontal creates a traditional Valentine's Day card shape and folding vertically will create more of a modern Valentine's Day card.
Cut out a few hearts out of the construction paper. The easiest way to create a balanced heart is to use the folded paper method. Fold the paper in half and on the crease, draw a half heart. Use your scissors to cut out the half-heart shape and voila a perfect heart shape will appear.
If you are wondering what to say for your Valentine's card, here are some great examples:
Heartfelt Valentine
I love, love You
I *heart* You (either write, or draw the heart)
Always and endlessly in love with you
Be My Valentine or Be Mine
Note to self: I am totally in love with her/him (for the shy folk)
New Love Valentine
Will you be my Valentine?
Would you, could you, would you ever, Consider me as your forever?
If you ever think of me out of the blue, all the kisses I have blown in the air are finally catching up with you.
Love doesn't make the world go round, love makes the ride worthwhile
Funny or humorous Valentine
If Love is the answer, could you rephrase the question?
Happy Anti-Valentine's Day (for the haters)
I love your smile, your face and your eyes; darn I am good at telling lies
This feels good, feels so right, I just wish it wasn't $250 a night
Before I met you, my heart was famished, But now I'm fulfilled…so Make Me a Samich!!
These sayings are all great but be sure to include a personal note on the inside about how you feel. If you are at a loss for words, keep it simple. I can guarantee that you will definitely score some points here with little effort. Feel free to use the sayings in this post as they are here for you.
p.s. Here is a link to some very funny Valentine's Day cards: http://funny-valentine-cards.blogspot.com/
Don't forget other great handmade gift options, or card projects available on MindBites!